I saw this sweet idea on
Pinterest
years ago ~The project on pinterest said to add the dandelions to any mason jar and save them for when your child is sad or had a bad day- Then have your child take one out and make a wish
-
As we were driving in the car today,
I saw a field with tons of them so we decide to pick a few and add them to a Mason jar w/ a lid when we got home-- Ivy had a blast running around and picking them. I really enjoyed watching her pick them, I even picked a few myself--it's sweet how kids make you cherish the little things in life--
♥ →
"
I told her we will do this every year and start a Spring T
radition"
Back Story:
Dandelions are thought to have evolved about thirty million years ago in Eurasia.
They have been used by humans for food & Tea and as an herb.
Dandelions are also symbolic of positivity, progress and survival.
via the web
BEAUTY REVIEW
It's been awhile since I did a beauty review~
Well I have 2 products: I'm just loving and had to share.
The best news they are drugstore prices!
1. A mini travel size spray bottle $2 (travel section Target)
2. PONDS Rejuveness Anti- Wrinkle Cream (Target)
3. Avon Liquid deodorant $6 (order via Web Avon.com)
*#1
Ponds Rejuveness Anti-Wrinkle
: I'm soooo glad I picked this up at the drugstore--it's utterly amazing! I read online that this cream has been compare to the $$$ La Mer moisturizer which is $250 at Nordstroms. It makes your face feel baby soft and really makes my face feel really hydrated. Just be-sure to wear SPF with this b/c it does have Alpha Hydroxy Acid
.
Also, actress Jordana Brewster loves this product- she's best known from the Fast Furious movies- I remember her the from when she was on my soap years ago when she was just a kid-(Nikki Munson) on As The World Turns-
Please go now and read the reviews
here
-
you will want to try this cream out for-sure.
***Side Note:

If you don't want to purchase a full size you can get travel size bottle Target
.
*#2
Avon Liquid deodorant: I have been trying to find a deodorant that is Aluminum free for awhile- My husband has been using Aluminum free for a longtime every since I have met him-- So when I saw this in my local Avon catalog, I thought I would give it a try since I have tried others and they have failed. The only thing I don't like is the bottle~ it's hard to apply so I was glad I had a travel size spray bottle that I could just pour it into and it works like a charm! I've been using this deodorant for the past two weeks and so far I love it. The smell is a cross b/t baby powder and delicate flower scent. It really keeps you dry all day-
You can read the review
here
-
a few of the reviewers had said they have been using it 20 + years- it's an Avon classic cult product.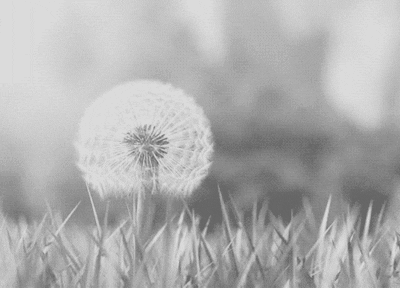 BE KIND ~PLEASE SHARE THIS BLOG WITH A FRIEND~
THXS WWW.KELLYANNSTUDIO.COM